When it comes to painting "green", Salem Paint Company has a product that is safe for the environment without sacrificing performance.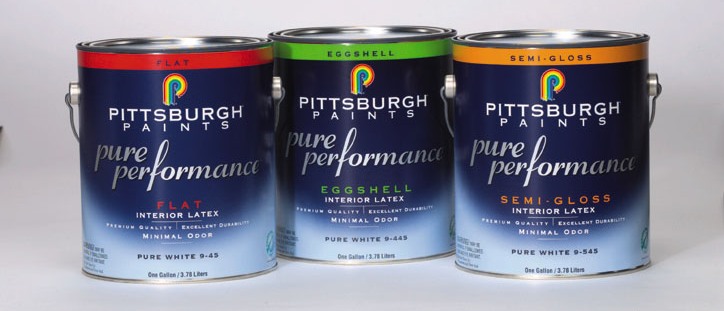 Environmentally gentle yet still offers superior performance, that's PPG Pure Performance®.    Yet while it's the height of environmental responsibility, Pure Performance more then does it's duty as a premium quality paint.  That's why it's certified as a top quality paint by the Master Painter's Institute, an independent coatings testing organization recognized across North America.
Zero Volatile Organic Compounds (VOC)

Very Low Odor

Easy Application

Excellent Adhesion

High Hiding

Great Washability

Mold and Mildew Resistant
And from California Products we carry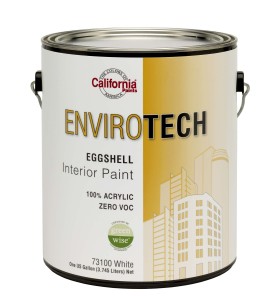 Envirotech Interior
Environmentally preferred
Essentially no odor
Excellent application characteristics
High hiding, durable & washable
Mold and Mildew resistant 
True zero VOC when tinted with California Product's Trillion Colorant.  Available in all bases and colors
 and Salem Paint Company carries other products that are easy on the environment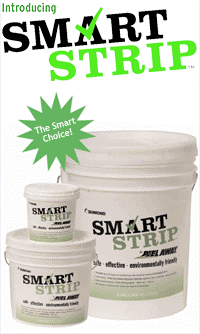 Smart Strip Paint Stripper by Peel Away is a great replacement for traditional solvent strippers containing methylene chloride.  Smart Strip is Safe and Environmentally friendly.  Effectively removes up to  15 layers of paint in one application
Salem Paint Company Inc.
686 Commercial St. NE,   Salem, OR 97301
(503)364-5631