At Salem Paint Company we carry interior paints to cover all your needs.
For your Special Projects we carry Premium Products.
From  PPG Pittsburgh Paints we carry Manor Hall. This product has been protecting homes in Salem for decades.
From California Paints we carry Fres-Coat Unite and Super Scrub. These two products are quickly getting a reputation for their ease of application and excellent hiding.
For everyday projects we carry Wall-Hide from PPG Pittsburgh Paints and Pacific from California Paints. Both of these products give great value for a quality product.
For a zero VOC option we carry Pure Performance from PPG and Enviro-Tech from California Paints.
For Contractors and home owners alike we carry Speed Hide from PPG and Cal Pro 2000 from California Products. These products are an economical way to make your home beautiful.
For trim and cabinets we carry Ultra-Plate Urethane Waterborne Enamel. This satin product is amazingly durable and goes on super smooth.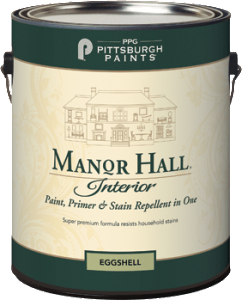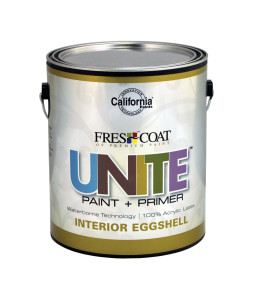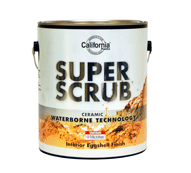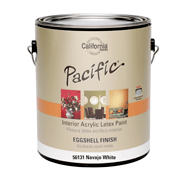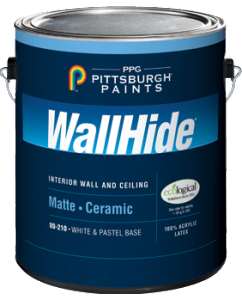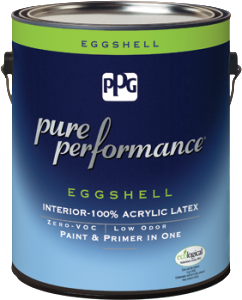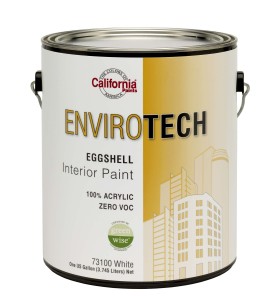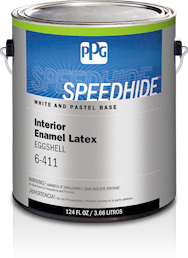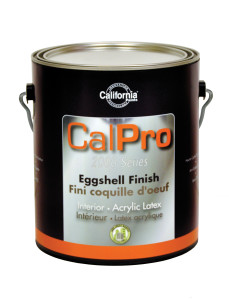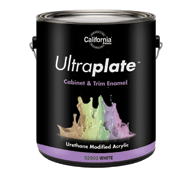 Salem Paint Company Inc.
686 Commercial St. NE,   Salem, OR 97301
(503)364-5631