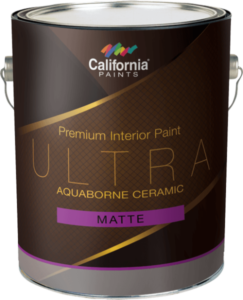 ULTRA WATERBORNE CERAMIC
A whole new technology that creates a paint that is amazingly washable and scrubable in all sheens, even the matte finish. In the past we would say matte and kids don't get along well but that's no more.  Ultra also brushes beautifully so it's a perfect paint for cabinets and trim. Simply an amazing paint.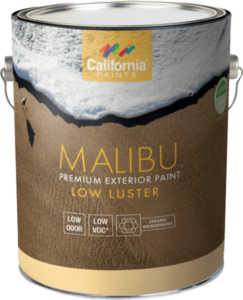 MALIBU PREMIUM EXTERIOR PAINT
Malibu Premium is formulated with an advanced acrylic resin emulsion that provides the painted surface with long-lasting
protection. This proprietary paint formula has low temperature – over 35 degrees, early moisture resistance and increases paint
hide and the length of service of your paint job.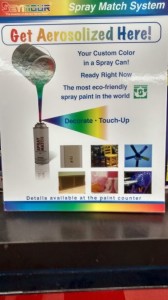 Your paint in an aerosol can
Salem Paint Company Inc.
686 Commercial St. NE,   Salem, OR 97301
(503)364-5631